Who we serve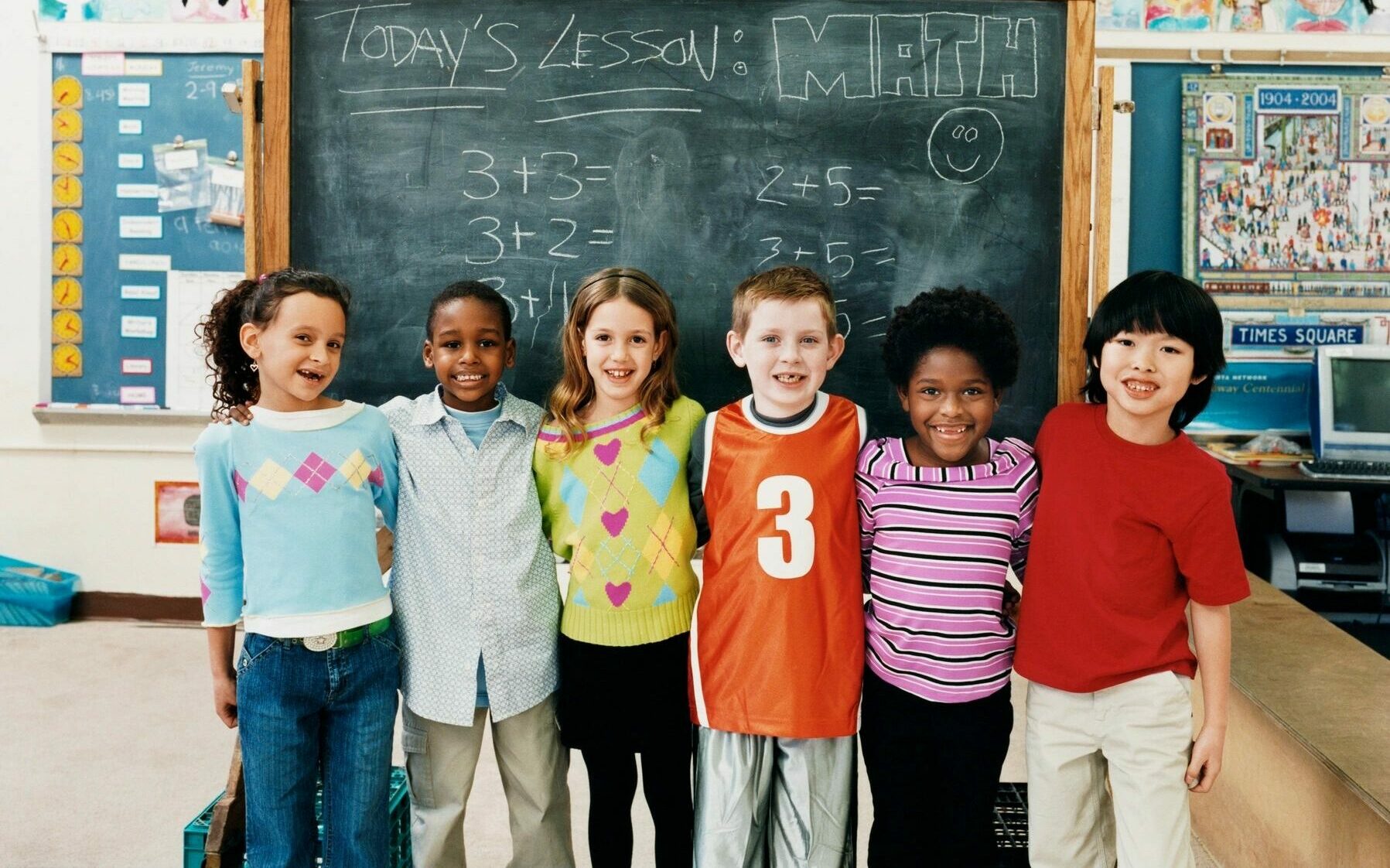 Schools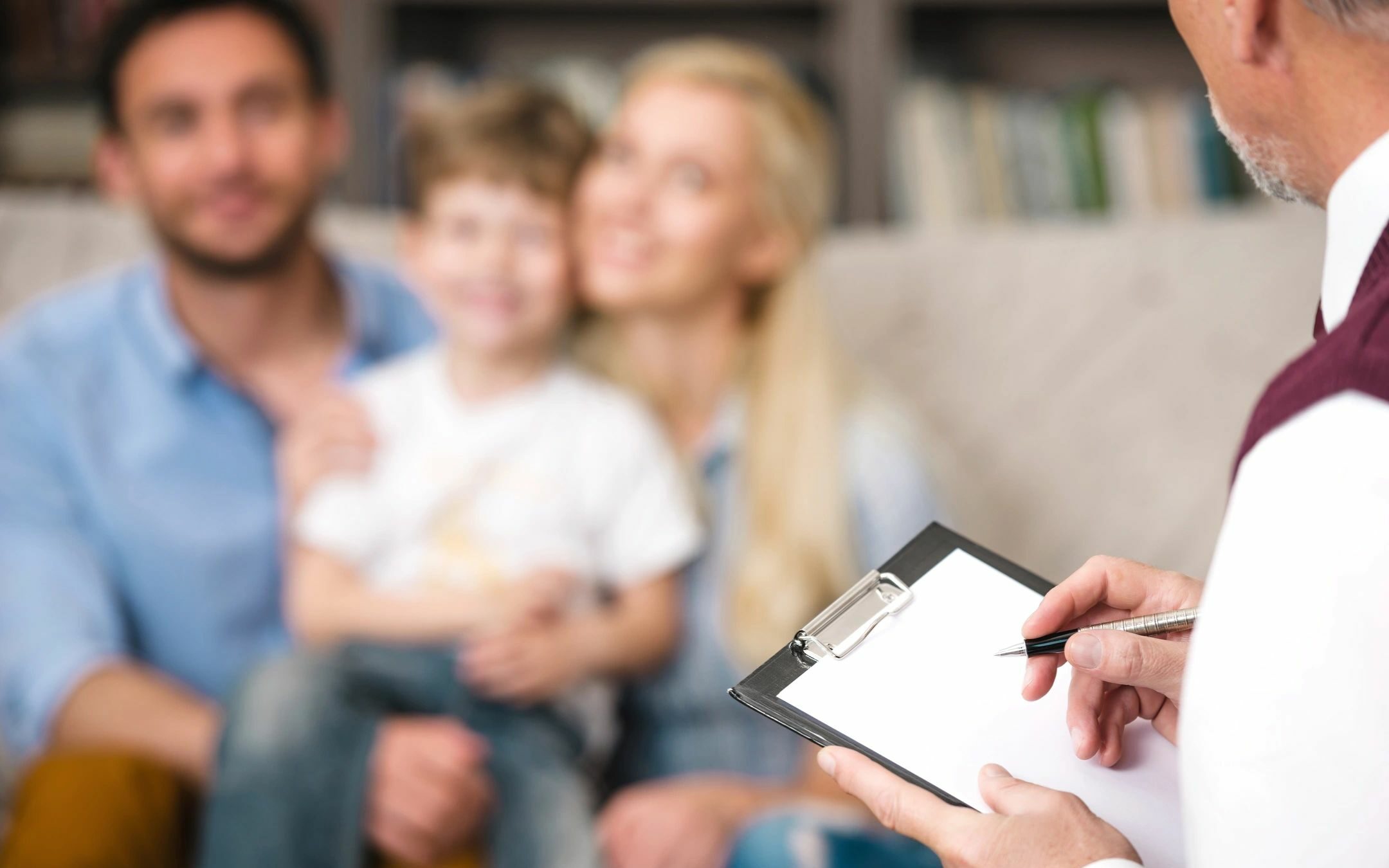 Clinics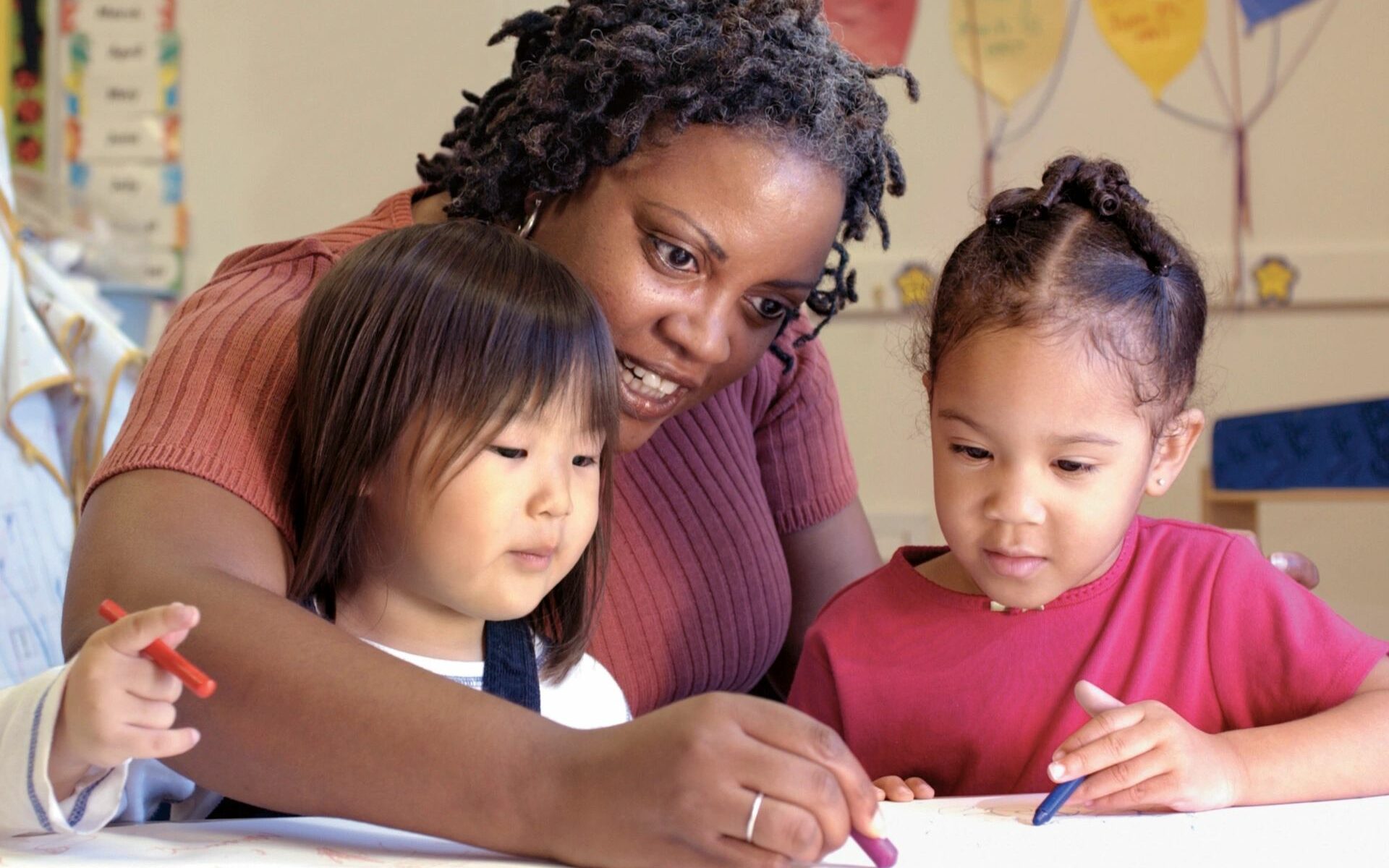 AT Specialists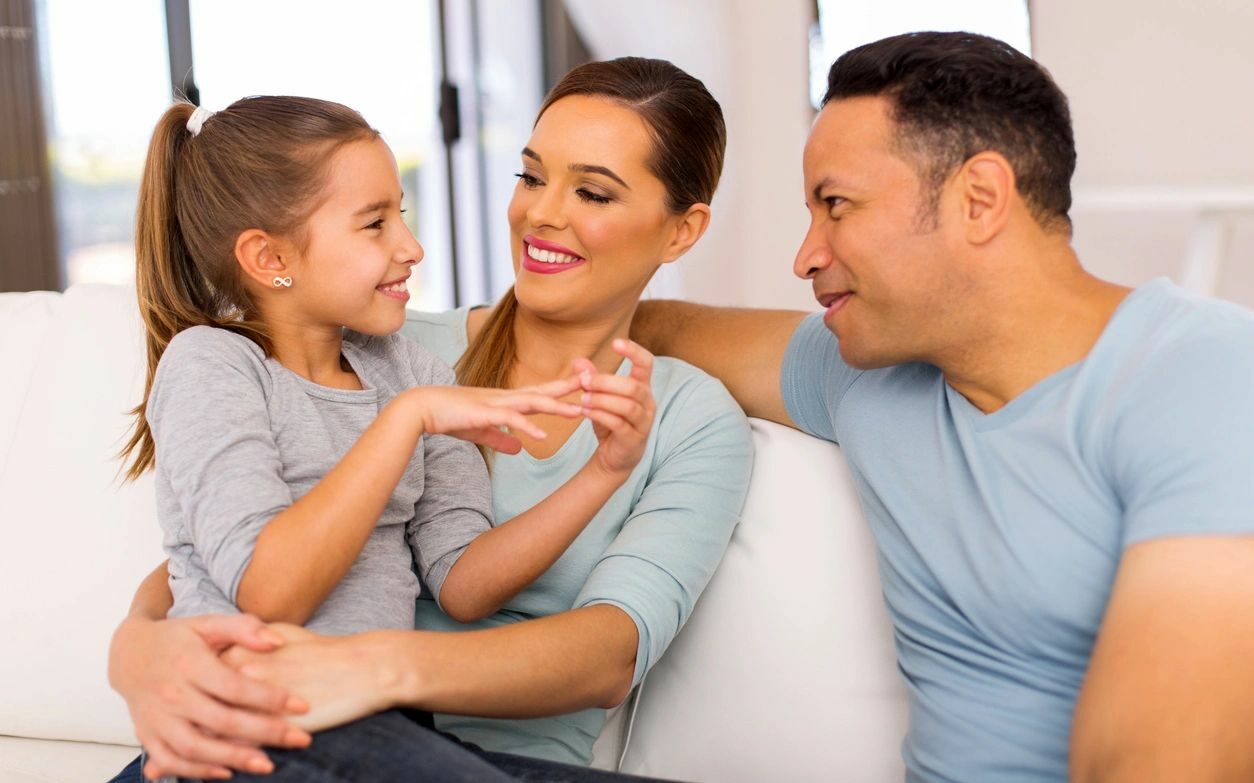 Families
Our Products
TippyTalk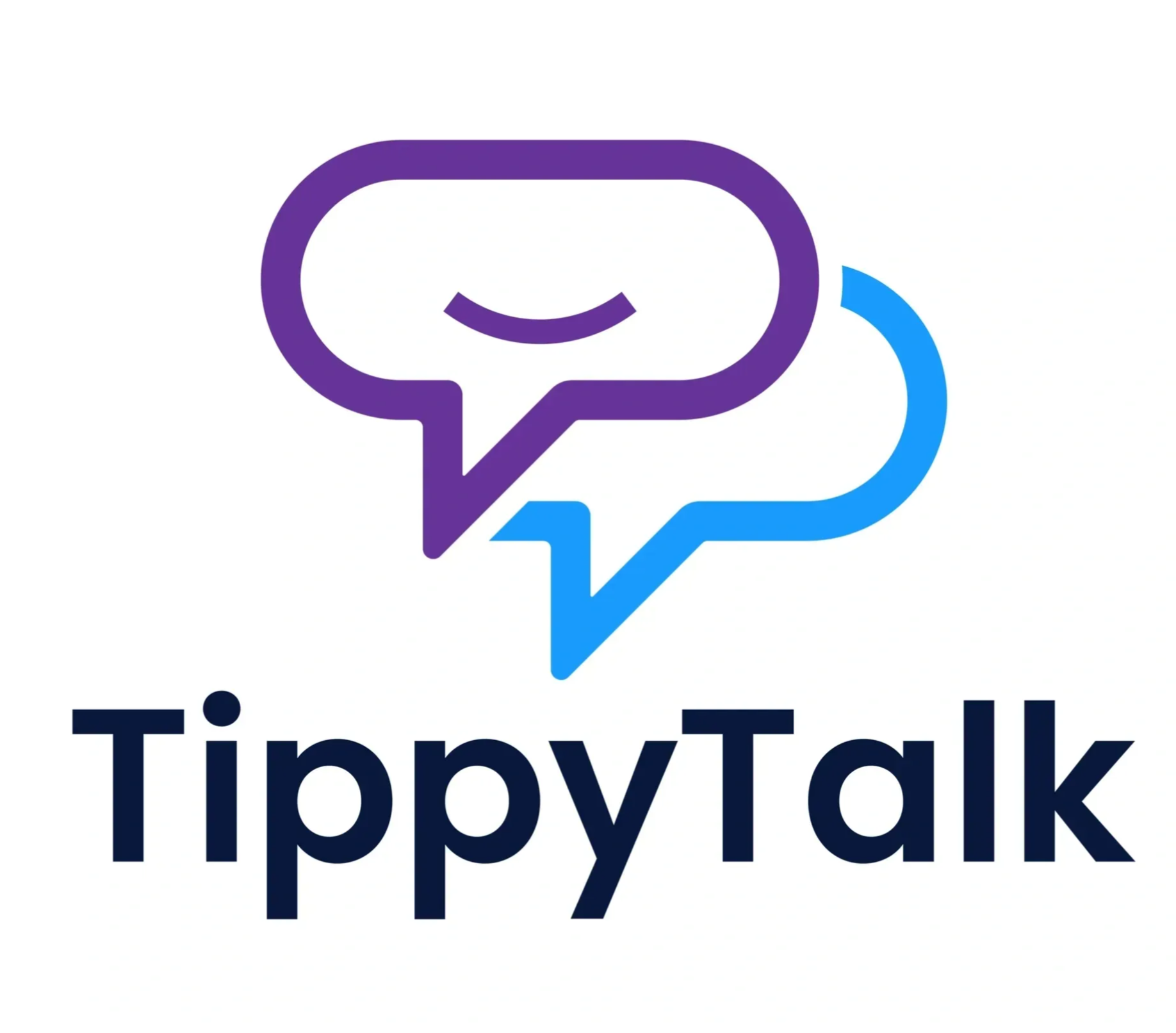 TippyTalk
TippyTalk is a two-way communication tool for nonverbal and speech-impaired users. On an iPad, TippyTalkers create a simple sentence by selecting illustrations. These become a written message read aloud OR …
Skoogmusic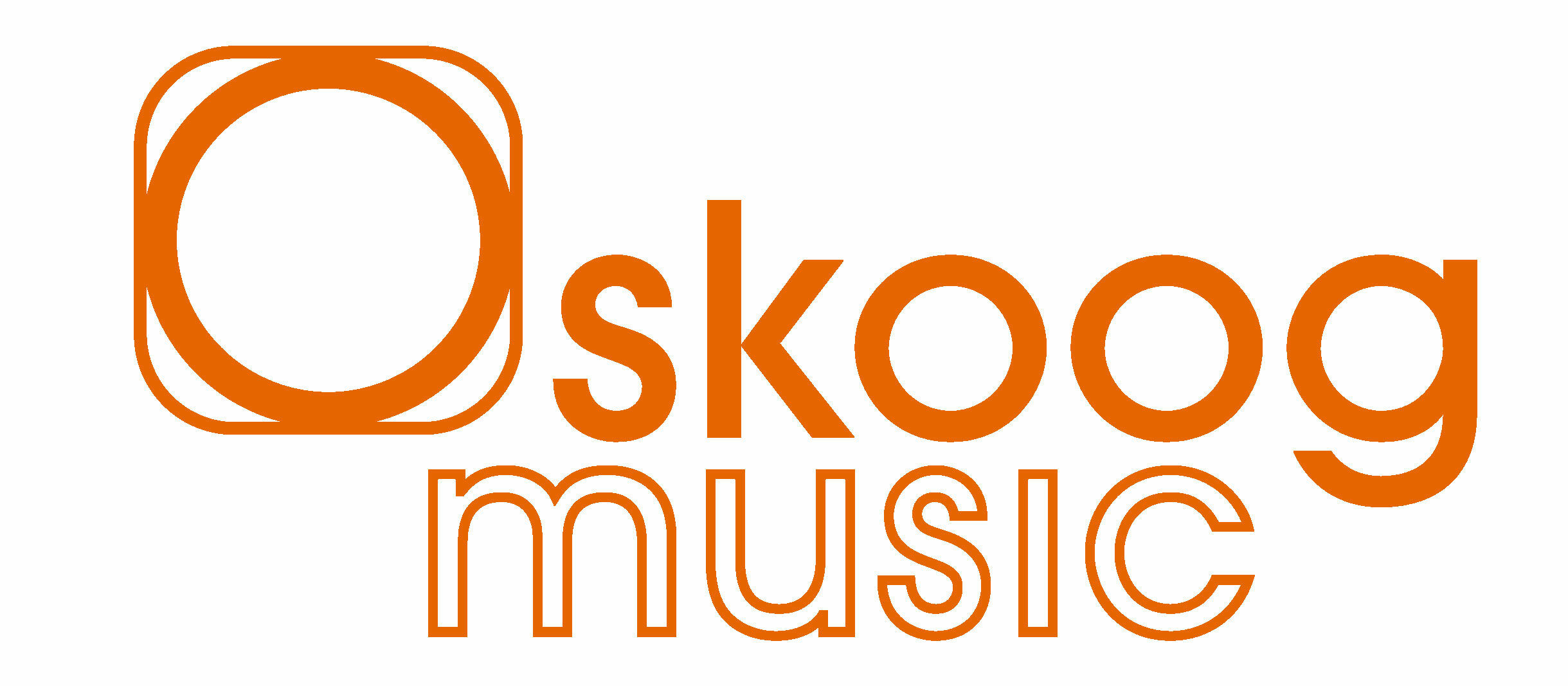 Skoogmusic
Play, jam and create music right out of the box. Skoogmusic make easy to play musical instruments for iPad, iPhone, and iOS devices that we can all play. And we …
Testimonials
TippyTalk - Rachel Williams, UK
The feeling is unreal. Amazing. I feel like my son is actually talking to me. Thank you. #blessed #autism
Skoogmusic - Greg Alchin, Apple Distinguished Editor
I have seen the potential of the Skoog to benefit students from every level of musical ability. The simplicity of the product makes it equally suitable for advanced musicians or beginners.
TippyTalk - Dustin Galdeano, USA
My son told me he loved me today thanks to this app. You can't put a price on that.
Skoogmusic - Stuff Magazine
A fun tactile addition to any studio, classroom or home tech collection.
TippyTalk - Stephanie Hankammer, USA
It's great we started last night and my 5 yr old niece told her mom she was sad twice and prior to using it she had a tantrum and she was able to say she was sad to her mom. Then after an hour of playing online with the phone we asked her again how she felt then touched the happy icon.
Skoogmusic - T3 Magazine
Ideal for children or those unable to play normal musical instruments, the Skoog lets you make music by producing, twisting and thwacking. It's wipe clean, too.
Our Team of Experts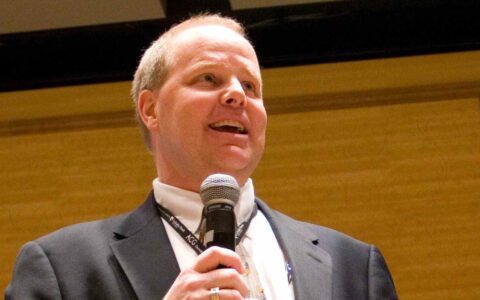 Kevin Custer
Founding Partner, Accessible-Tech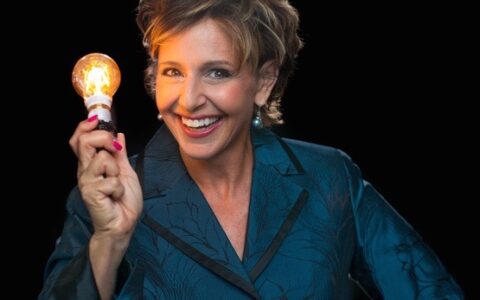 Rita Ferrandino
Founding Partner, Accessible-Tech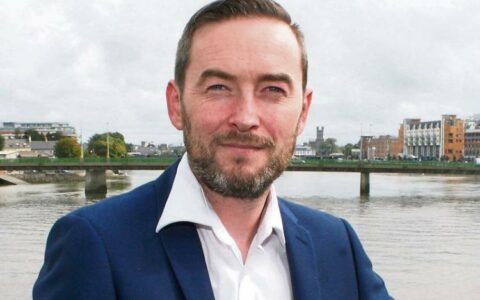 Rob Laffan
Founder & CEO, TippyTalk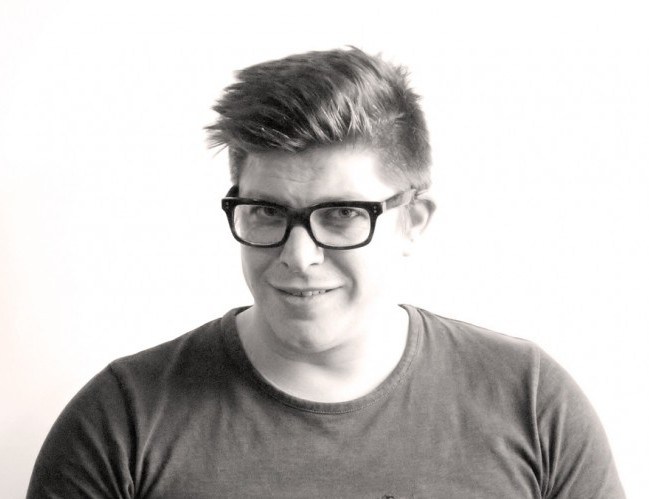 Dr. Benjamin Schögler
phd, Co-Founder & CEO, Skoogmusic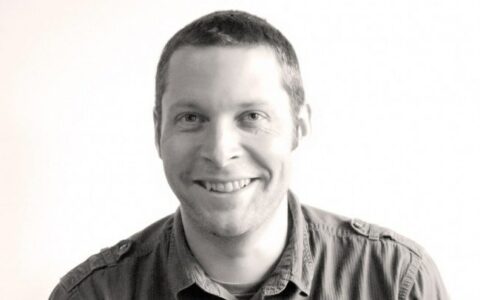 Dr. David Skulina
pHD, Co-founder & CTO, Skoogmusic
Get in touch
LET US HELP YOU TODAY
See how we can assist you with one or more of our extraordinary technologies.
Address
3333 S Wadsworth Blvd, Suite D321
Lakewood, CO 80227
United States