The Texas Specialized Telecommunications Assistance Program (STAP) helps people with disabilities acquire specialized equipment to use basic communication services.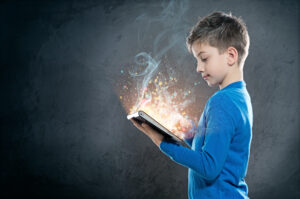 As an Authorized Provider for the STAP program, we help those with speech impairments.
Contact us to apply for the program and receive TippyTalk, a speech generating communication app that uses images to express thoughts and emotions, along with an iPad.
The application process takes 5 to 10 minutes to get started.
Requirements:
To qualify for the program you must have or know a loved one with a speech impairment
Must be a Texas resident
The program requires a letter from a certified Speech-Language Pathologist (SLP) describing the speech impairment and belief that TippyTalk will benefit the recipient